Open Solar Contracts – Interview of Bree Miechel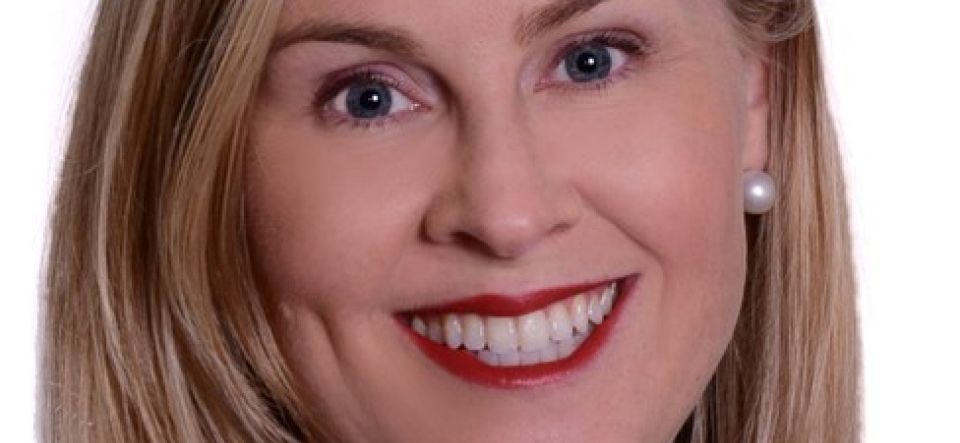 10 janvier 2020
Open Solar Contracts – Interview of Bree Miechel
---
Contractence – Who are you and what is your background ?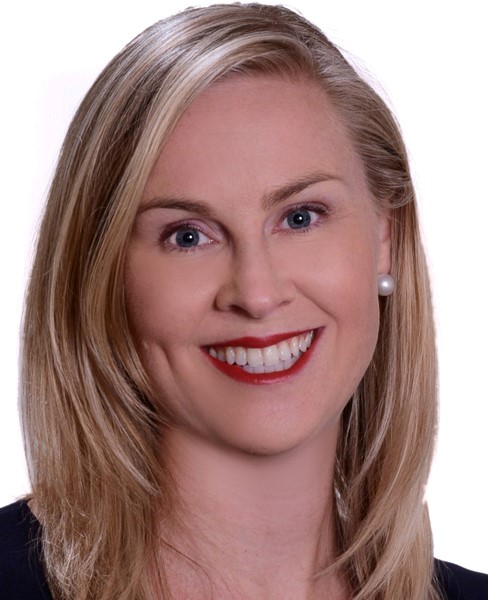 Bree Miechel – I am a Partner at global law firm Reed Smith and advise on energy and infrastructure projects globally. I am also a work stream leader for the Open Solar Contracts. I am currently advising on the financing of the first private solar PV project in Egypt with other notable solar experience including advising a bidder on the 300MW Sakaka solar PV project in the KSA, advising lenders on South Africa solar and wind projects as part of the Renewable IPP Procurement Programme over seven years and advising developers on solar PV projects as part of the ROC Scheme in the UK.
I am honoured to have been awarded various industry accolades including a ranking by Asia Legal Business 2018 as one of the top 40 lawyers in the Asia region under the age of 40 and recognition by IFLR1000 2019 as a "Highly Regarded" project development practitioner.
Contractence – Who decided to develop open solar contracts, and why ?
Bree Miechel – A team within ENGIE decided that it was critical to achieving the necessary carbon reductions to accelerate deployment of clean renewable energy in emerging markets at prices competitive with and cheaper than convention power. The Terrawatt Initiative was accordingly established as an NGO in France and the Open Solar Contracts project was born.
Contractence – Why is ReedSmith a partner of these contracts ?
Bree Miechel – We believe in the objectives of the Open Solar Contracts and freedom from energy poverty and the constraints on economic development that energy poverty entails. We have been able to share our team's experience and knowledge of bankability and other obstacles to project development in emerging markets in developing the Open Solar Contracts.
Contractence – How does this differ from FIDIC or other standard contracts ?
Bree Miechel – FIDIC is the most widely used construction contract in emerging markets but it is only a construction contract and still requires heavy amendment for use for the construction of a solar PV project. The Open Solar Contracts are an integrated suite of contracts specifically developed for use together with only project and party specific details to be included across the PPA, Implementation Agreement, System Supply Agreement, Installation Agreement and O&M Agreement to facilitate the development of a solar PV project. While we see standardisation across the energy and infrastructure space, notably on Middle East power and water projects, the South African Renewable IPP Procurement Programme and the World Bank's Scaling Solar programmes, usage is limited to the specific programme.
The Open Solar Contracts are readily adaptable across jurisdictions and can consequently reduce due diligence time and costs for all stakeholders across countries and programmes. Because of this ability for parties to engage in multiple deals as a lender, sponsor, contractor, consultant or investor across countries on substantially similar terms, it is anticipated that not only will transaction costs and barriers to investment reduce, but as parties will be able to readily diversify risk on a portfolio basis, we will see traditionally more risk adverse debt and equity providers invest in these projects further reducing funding costs.
Contractence – What is the planning ? When do you expect the contracts to be available ?
Bree Miechel – The contracts are now available for review , use and comment and can be accessed via this link.
Following an initial review period the contracts will be further revised and revised suite released to the market.
Contractence – Who would benefit the most from these contracts ?
Bree Miechel – Besides the direct project participants (offtakers, lenders, sponsors, contractor, consultant and investors), governments and consumers are expected to be the biggest beneficiaries with access to clean and cheap electricity.
Contractence – Thank you Bree
PS: vous trouverez d'autres éléments sur les Open Solar Contracts ainsi que les autres formes de contrats standard dans le numéro 5 du Journal du Contract Management ainsi que dans cet article dédié aux Open Solar Contracts.

---
Le dernier journal
du contract management